Good evening, Coyote Nation, We have had to make the decision to move our Class of 2023 Graduation from Coyote Field to Coyote Gym due to the rain accumulations over the last couple of days. Graduation is still scheduled to begin at 8 PM. We appreciate everyone spreading the word, so all visiting families are abreast of the latest changes. #classof2023 #coyotesfightneverdie

HS BB games schedules at Brookesmith today for 3 and 4:30 PM respectively. #coyotesfightneverdie

Coyote and Lady Coyote JH BB teams stay undefeated in district with wins over Lometa tonight. #coyotesfightneverdie #greatkidsgreatresults

As JH Girls' BB team enters the fourth quarter, it looks like they are to an appearance in the 'ship alongside the boys! They will play @ 5:45 PM - New Gym... #coyotesfightneverdie

JH Boys' BB team win. They advance to 'ship @ 7 PM - New Gym! #coyotesfightneverdie

Coyote Nation, Just a reminder that the ES awards ceremony is TODAY @ 3:15 PM. We can't wait to see you! #coyotesfightneverdie

Coyote Nation, Reminder 12 noon dismissal tomorrow, Friday, December 16th... #coyotechristmas

RSISD Christmas Luncheon has begun! $5 a plate for our community members! #coyotechristmas

Lady Coyotes fall to Stamford 44-28 in game one. Veribest is up next!

Lady Coyotes travel to Ballinger this morning to start a weekend of basketball. #coyotesfightneverdie

Coyotes are Bi-District Champions - 61-16 over Zephyr... #coyotesfightneverdie

Bi-District Football Playoff - 7 PM @ Goldtwaite ... RSHS (Visitors) vs. Zephyr (Home)

District 15A VB Awards Offensive Player of the Year - R. Bryant Defensive Player of the Year - R. Wright New Comer of the Year - C. Kubin All-District 1st Team - L. Appleton All-District 1st Team - J. Ethridge All-District 2nd Team - M. Scuessler #ladycoyotesleadtheway

FFA Teams advance to AREA! 1st Place - Parlimentary Procedure Team 2nd Place - Radio Broadcast Team Great job, Team! #coyotesleadtheway

State XC Meet... and their off!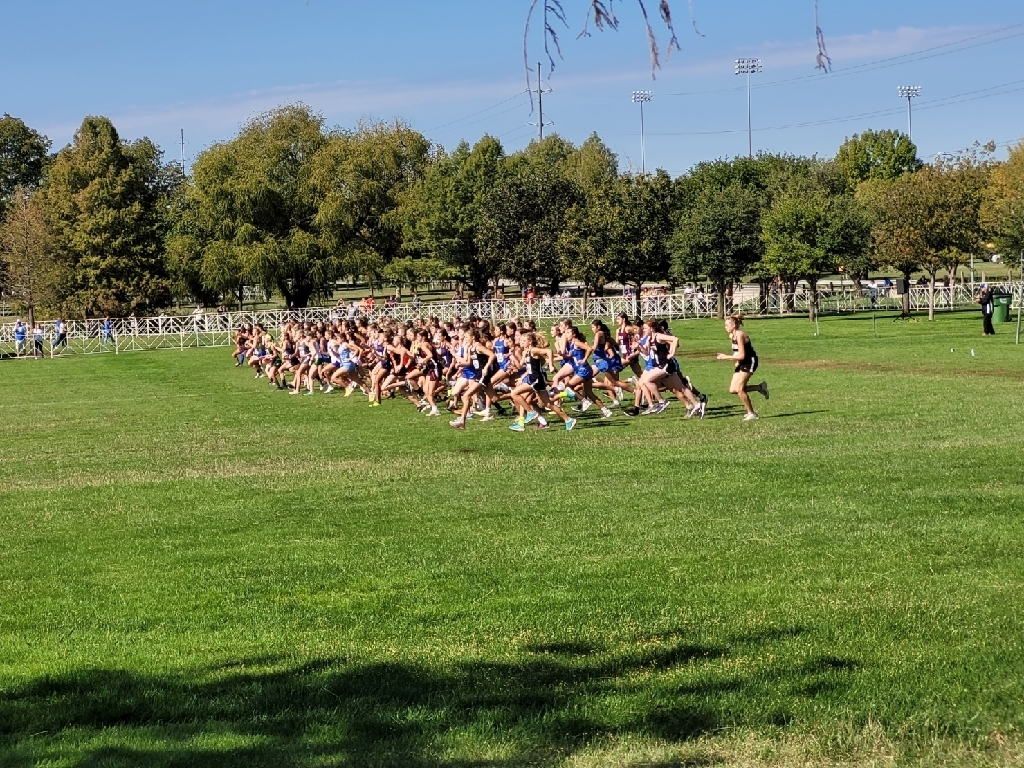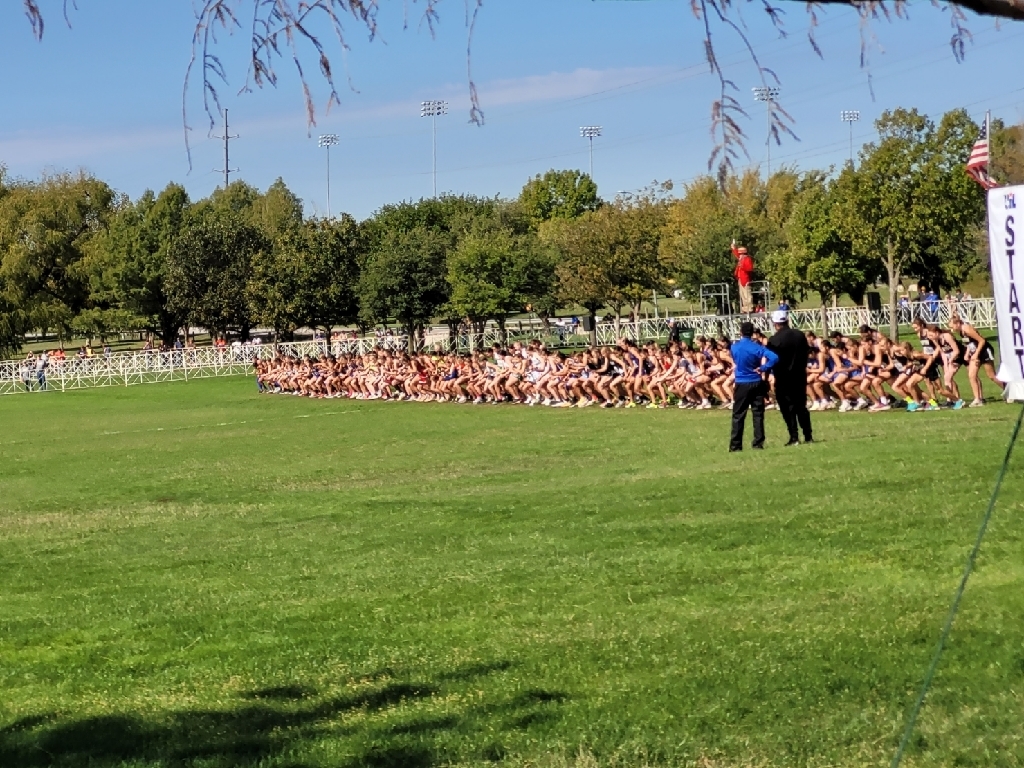 Our RS Coyotes are tentatively scheduled to play the Zephyr Bulldogs for a Bi-District Championship - Friday, November 11th - 7:30 PM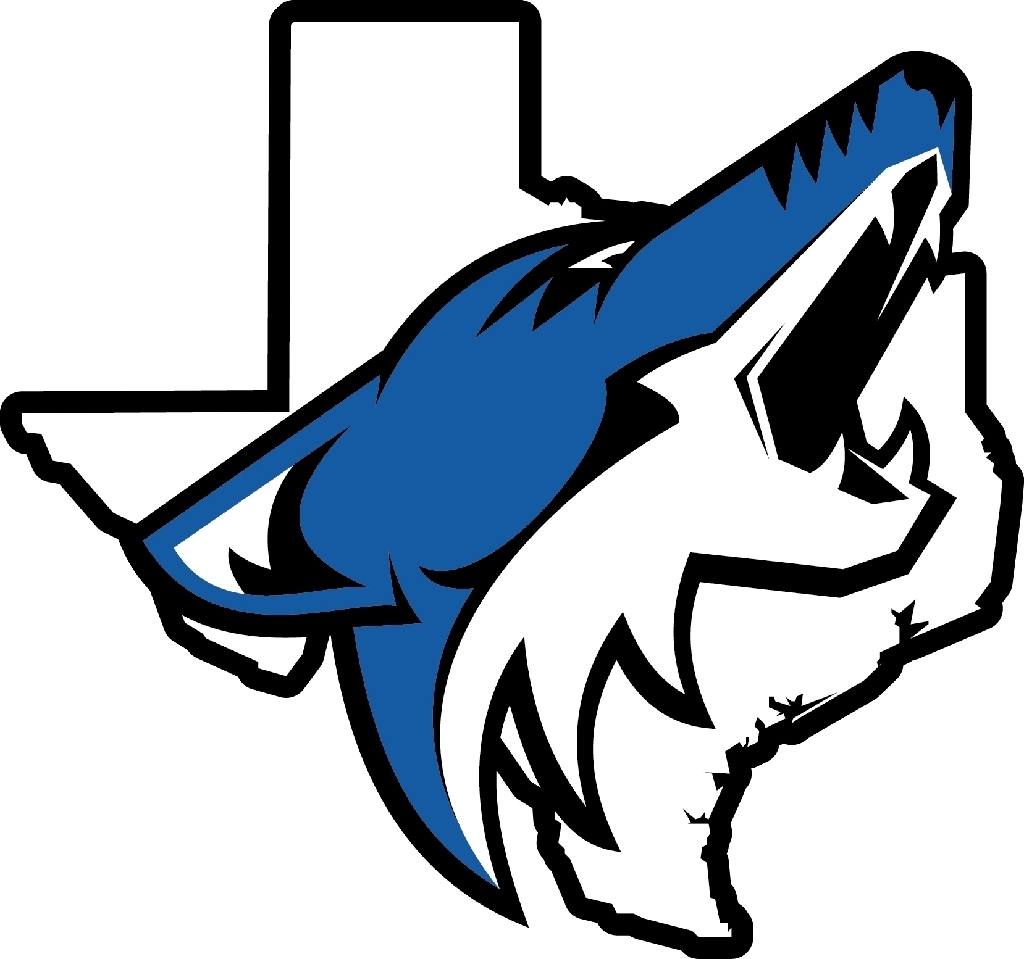 Lady Coyotes XC runners and coaches are on their way to Round Rock! Keep them in your prayers! #ladycoyotesleadtheway #rungirlsrun